(FFirst in a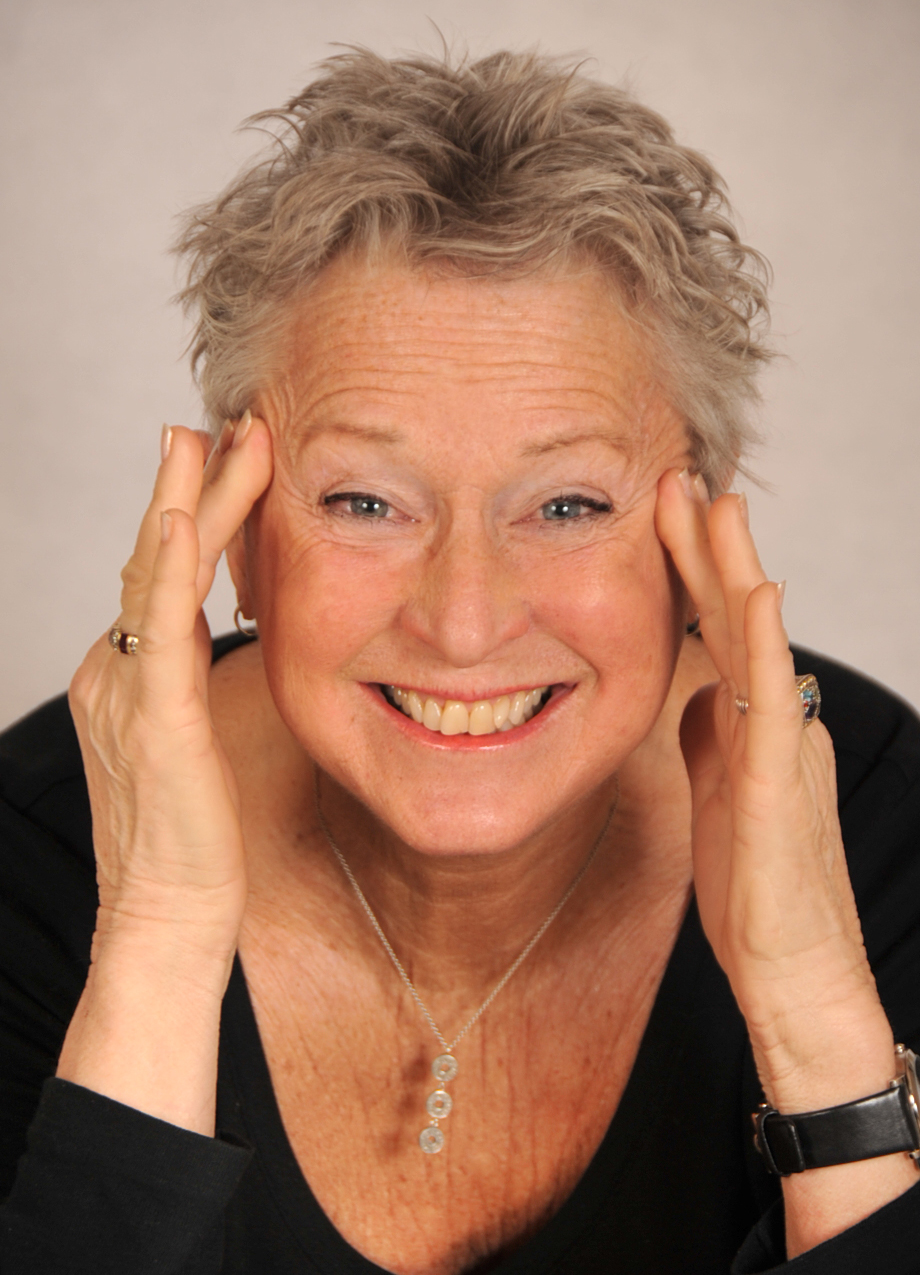 Series)
Take two large boneless chicken breasts – uncooked – out of the refrigerator and lay them end to end on the kitchen counter.  Then place your hands on them, one hand to a breast, and squeeze.
That is what my belly feels like. On either side of my torso, the bunched-up fat is more like a good tilapia filet, folded over.
That being said, no one thinks I am fat; and I don't really look fat from most angles or when I am wearing leggings and a stunning Eileen Fisher silk tunic, preferably black.
However, no one would willingly paste two chicken breasts on her stomach or tilapia filets at the bottom of her ribcage where they can lovingly be referred to as "love handles" or a "muffintop". (For those of you men who are reading this, DO NOT EVER USE THOSE WORDS TO REFER TO THE BODY OF A WOMAN YOU LOVE. In fact, just don't use those words at all.)
At first, I thought I would lose a few pounds and that unsightly flab would disappear, but instead, I gained weight – through no fault of my own, I might add. I don't eat cake or pie or pizza or candy bars or mashed potatoes or cheeseburgers or ice cream or bread or French fries or Mexican food.  I do, however, use industrial amounts of butter when I cook and drink vats of Chardonnay, and I am sure there are other falls from grace we could identify if I gave a shit. Excuse me. I meant, if I took the time to really examine my diet.
Here are things I tried.
Turmeric, Cayenne pepper, lemon juice, and a shot of water every day. Nothing happened.
Underactive thyroid? Took pills for a year.  The nurse said the weight would just "drop off".
Not eating after 9PM. Not a problem. I'm usually asleep so no change there.
Drink more water. Did that.
Join a gym. I understand now that you have to GO to the gym after you join.
Despite my admittedly half-hearted efforts to lose that flabby chicken fat, I continued to slowly but inexorably gain weight until I now weigh about as much as my high school boyfriend did.
I read somewhere that the average American will gain about a pound each year from age 25 while losing about ½ pound a year of bone and muscle mass. After 70 or 80, our weight typically begins a slow decline, which sounds good except we don't lose the fat we gained earlier; we tend to lose even more muscle tissue and bone density while the amount of body fat remains the same or even increases.
Doing the math, I appear to be in pretty good shape despite the wads of flesh that hang over the top of my underpants, which I envision cutting off with a steak knife in my more angry, self-flagellating moments and which I know is immature, stupid, and non-productive.
…
Or is it?  Couldn't a doctor cut this off with the surgical equivalent of a steak knife? Yes, he could. It's called a "tummy-tuck"!
So I called a doctor and made an appointment.